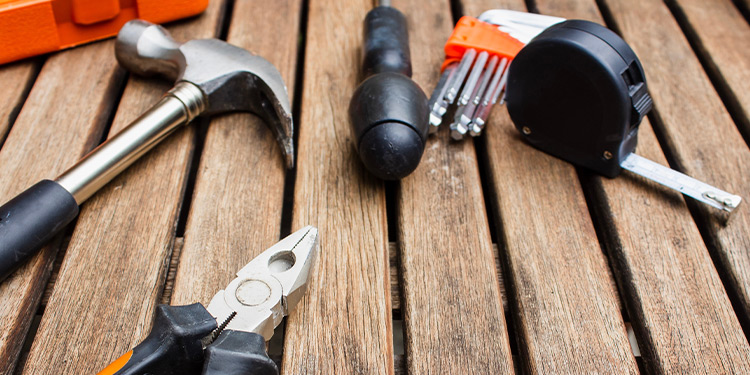 More than 25,000 families live in cost-burden housing in the Des Moines area, and approximately 8,000 would qualify financially for a Habitat home. The need is great and this is why St. Francis is getting involved.
It is often misunderstood that Habitat for Humanity gives homes away, but that is incorrect. Families must qualify for the program and purchase the home with a 20-year, no-interest loan from Habitat for Humanity. Families qualify on three criteria: need, ability to pay, and willingness to partner with Habitat for Humanity. Families will also put in 300-400 hours of sweat equity, which includes working on other construction projects, helping at the ReStore, and other volunteer opportunities with Habitat for Humanity. They also attend the Blueprint to Home ownership classes to learn how to be a good neighbor, protect their investment, basic home repair, budgeting, etc. Once they complete 200 hours of sweat equity, families are offered a property and can complete sweat equity on their own home.
---
Mission
Greater Des Moines Habitat for Humanity Partners with God and all members of our community to build simple, decent housing which strengthens families and transforms neighborhoods through home ownership.
Core Values
Faith and Integrity, Safety and Quality, Compassionate and Motivated Workforce, Empowerment
---
Make a donation
Habitat is currently looking for in-kind donations on building materials and services. If you or your business is interested in making an in-kind donation, please fill out the in-kind donation form.