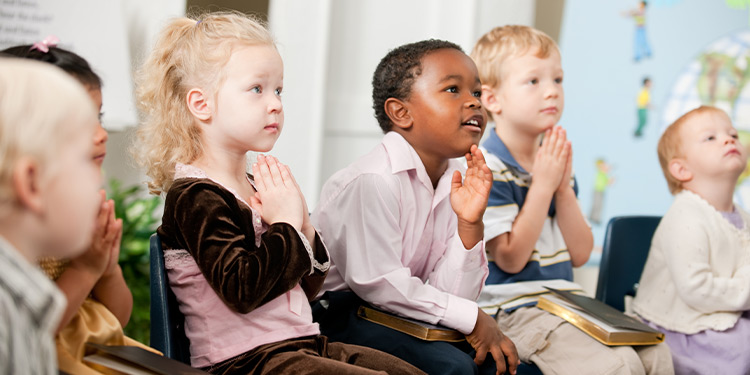 Children's Liturgy of the Word is an opportunity for children to listen to a specially formatted children's version of the Sunday Mass readings. This allows children to hear and reflect on the readings at an age-appropriate level, giving them a better understanding of the Word.
---
Summer 2021
For summer 2021, please enjoy these weekly Children's Liturgy of the Word videos with Miss Heidi from Pflaum Publishing Group.
August 8 Reflection is unavailable
---
For more information, please contact Jill Klubek Alonzo, Early Childhood Faith Formation Coordinator, by email or at 515-440-1030.