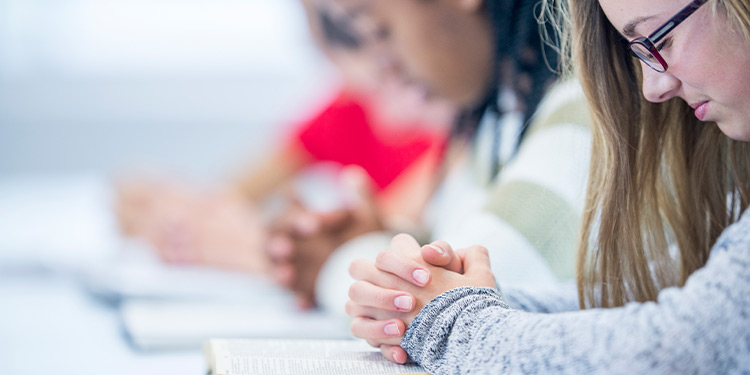 FISH, or Fellowship in Spirit with Him, is our high school youth ministry program open to all 9-12 grade students.
---
When is FISH?
FISH meets every 2nd, 3rd, & 4th Wednesday of the month, September through April.
FISH in March
March 13: Franciscan Third Order, Companions of Francis
March 20: No FISH, Spring Break
March 27: InnerVisions Healthcare, Sanctity of Life
In the 2019/2020 school year, the students will be invited to share in the opportunity to grow in their faith and become better acquainted with the Gospels as we follow the Alpha Youth series; included each week is the chance to share a meal together and discuss issues about our faith. The Alpha Youth series mirrors the Alpha series being offered to adults in our parish. You can learn more about Alpha Youth here (https://alphausa.org/alpha-youth-series). Each month students will also be invited to take part in service opportunities, social events, and other faith building events outside of Wednesday nights.
Upcoming Dates
March 26 at 6 pm: 8th Grade Parent Meeting for 2020 Confirmation