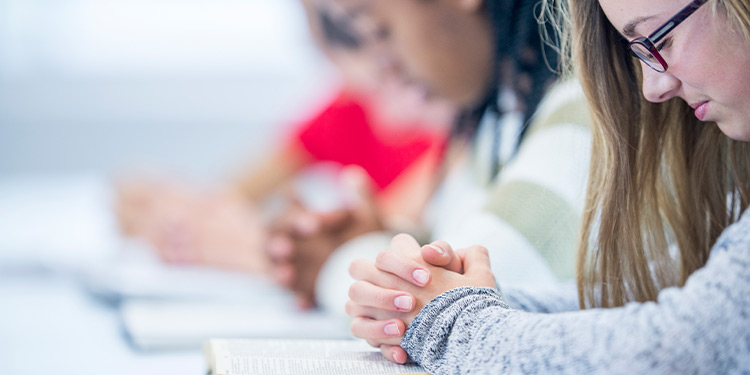 FISH, or Fellowship in Spirit with Him, is our high school youth ministry program open to all 9-12 grade students. FISH Fees are $65 per student
For more information, contact Christy Peletz, High School Faith Formation Coordinator, at (515) 440-1030 or cpeletz@saintfrancischurch.org.
---
When is FISH?
FISH meets every 2nd, 3rd, & 4th Wednesday of the month, September through April.
In the 2019-20 school year, the students will be invited to share in the opportunity to grow in their faith and become better acquainted with the Gospels as we follow LifeTeen and YDisciple curriculum.
Upcoming Dates
FISH: Wednesday, January 15, 6:30-8:30pm, Youth Room
Youth Mass, Sunday, January 19, 5pm, Church
FISH: Wednesday, January 22, 6:30-8:30pm, Youth Room
FISH: Wednesday, January 29, 6:30-8:30pm, Youth Room
FISH: Wednesday, February 12, 6:30-8:30pm, Youth Room
Youth Mass, Sunday, February 16, 5pm, Church
ASH Wednesday Mass, February 26, 5:30pm, Church