Religious Education (Grades K-6)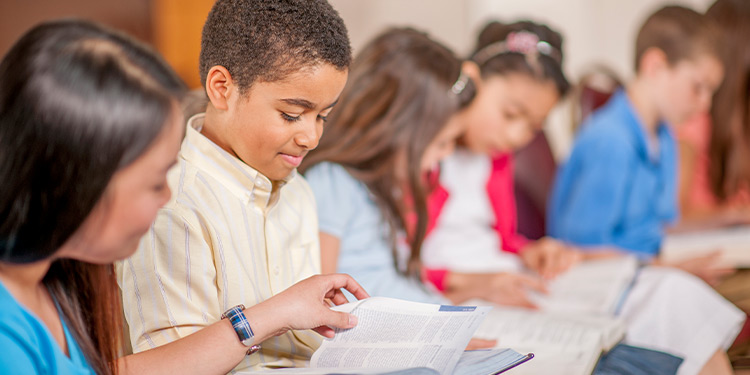 The mission of the St. Francis of Assisi Parish Religious Education program is to consistently and constantly extend Jesus' invitation to discipleship and to provide students with age-appropriate catechesis guided by biblical faith, the teachings of the Church, and a clear vision of the Gospel. We strive to offer a quality religious education program that provides faith formation for your children as well as the opportunity to pray together and form community with the other members of our program.
---
Curriculum – Grades K-5
The students in grades K-5 use the Finding God series published by Loyola Press. The title, Finding God: Our Response to God's Gifts, reflects the inspiration of St. Ignatius of Loyola and is designed to help students to recognize the presence of God in their lives and to know God in a personal way. The series weaves together experiences in prayer, scripture, Catholic social teaching and liturgy. The themes of this program are: God, Jesus, The Church, The Sacraments and Morality. These themes are incorporated into each grade level.
Curriculum – Grade 6
As this age transitions into middle school, the curriculum is designed to foster small group discussion. The students in grade 6 use the St. Mary's Press series, "Discovering". This series is designed to address our pre-teen's real-life issues and help connect their lives with their Catholic faith. We will use the following mini courses: Exploring the Story of Israel, Celebrating the Eucharist, and learning about and how to pray the rosary.
Religious Education takes place on Wednesday evenings September through April. Sessions are offered at two times:
4:30 – 5:45pm
6:15pm – 7:30pm
For more information about Religious Education, contact Christen Cota, Youth Faith Formation Director, at (515) 440-1030.