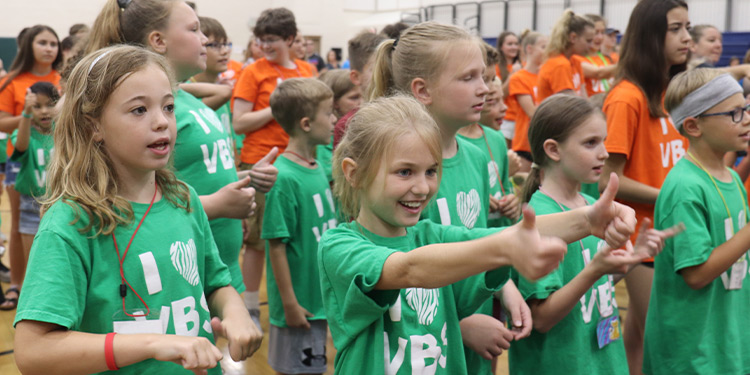 At Vacation Bible School, children will spend each morning learning the daily Bible point by singing songs, exploring a Bible story, playing games, being imaginative, and learning about their Catholic faith – all while having fun!
Vacation Bible School 2021
Save the Date! June 21 – 25, 2021, 9 a.m. – Noon each day
Registration is now open!
Vacation Bible School is for children 3 years old – 5th grade in fall 2021.
The cost to participate is $40/participant.
There is an additional $10 add-on option for participants interested in purchasing a CD.
Children of volunteers are free!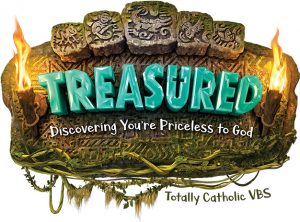 ---
Adult & Youth Volunteers Needed
VBS is a fun and important part of our catechetical mission at St. Francis and we cannot offer this wonderful program without the help of volunteers. We are again seeking both adult and youth volunteers this summer who would like to help children learn about Jesus in such an exciting way.
Please fill out the VBS Volunteer Form below, and make sure to download and complete the materials included in the St. Francis Volunteer Packet and Background Screening Application.
If you have any questions about Vacation Bible School or are interested in volunteering, please email VBS Coordinator, James Wenman, or call the Faith Formation Office at 515-440-1030.