Fr. Ray McHenry Retirement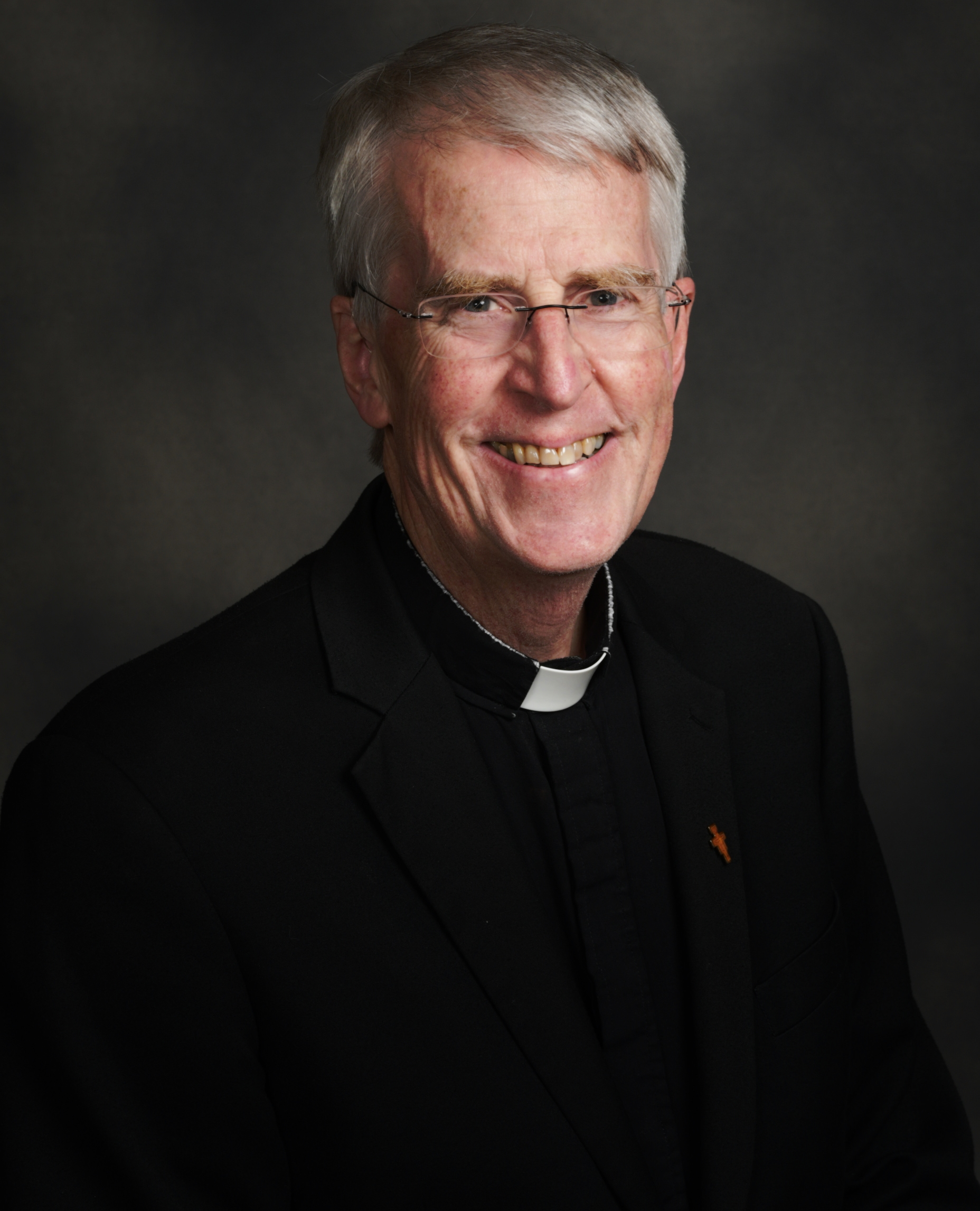 ---
Click here for the news about Father McHenry's retirement: "Grateful for years of ministry."
Fr. Ray McHenry Farewell & Retirement Celebration
After 22 years of Religious Life
Together let's honor and celebrate the retirement of our dear pastor, Fr. Ray McHenry.
Join us Sunday, July 10th, 2022 | SFA Parish Hall
Open House Reception 1-4pm | Short program at 3pm
We have all been blessed and enriched by his tireless work for the past 8 years. Let us show him our appreciation for all that he has given each of us.
---
For a simple man who doesn't want the attention on him, please consider donating to a Blessman International (Enviro Loo) in his honor. What is an EnviroLoo?
Blessman International (Enviro Loo) | FROM DANGER TO DIGNITY
EnviroLoo toilet systems are a safe, private, practical, necessary solution to a problem no child should have to face. One of the most basic human needs – sanitary, private and safe bathroom facilities – is not available for roughly 45,000 school children in Limpopo Province. Most rural schools use pit toilets, which are holes in wooden structures that drop waste into a pit dug deep into the ground. Often they have no doors, ventilation or even seats.
You may give online at: https://abundant.co/stfrancisofassisi/give | Make sure to select Blessman International (EnviroLoo)