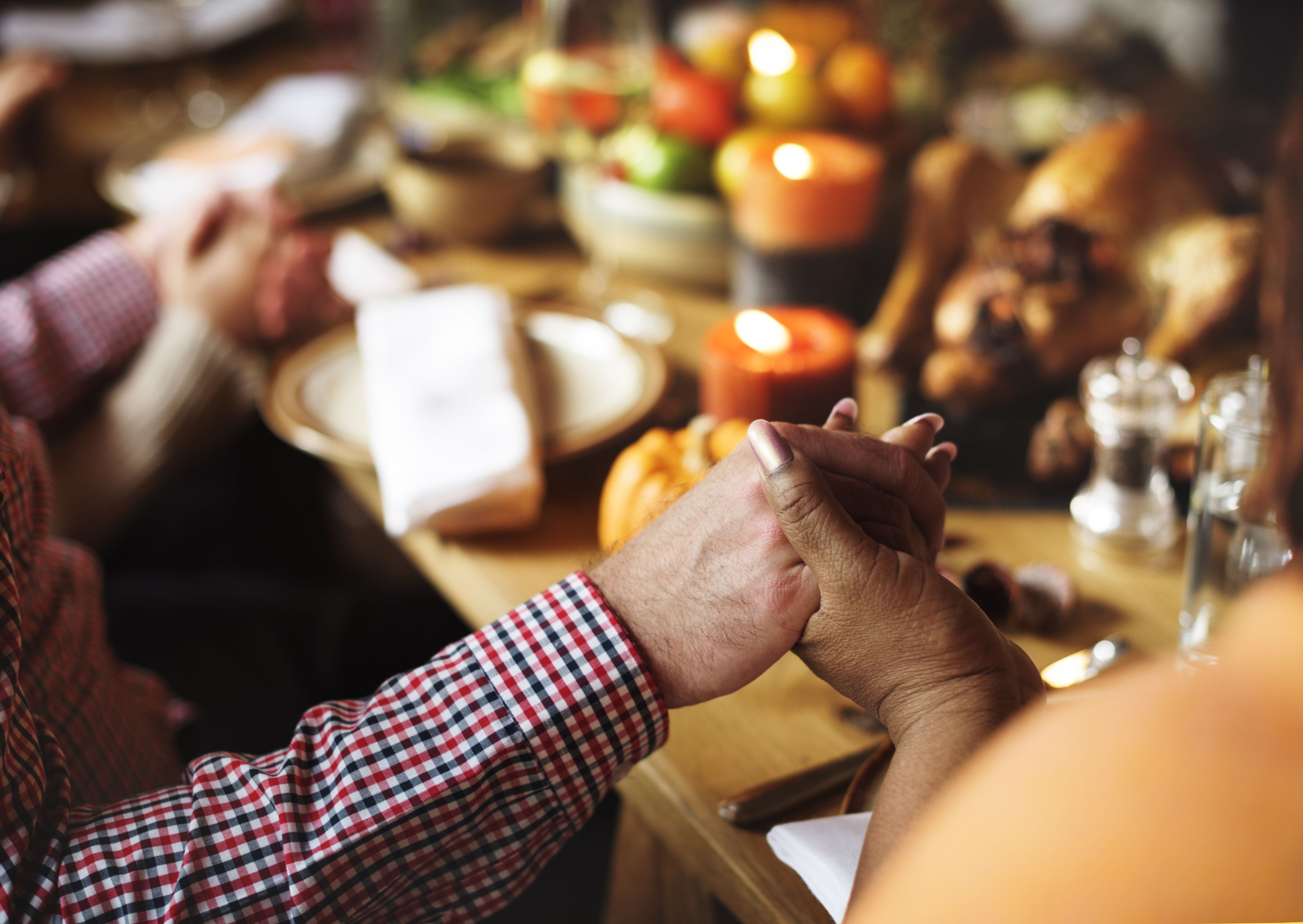 ---
This is a group of West Des Moines churches united in Christian service to the community. Activities sponsored by COG have been:
Senior citizens' Spring Luncheon
Children's Christmas shopping trip to purchase gifts for siblings and parents
West Des Moines Human Services Thanksgiving Dinner
YMCA camp scholarships
Valley Junction Summer School funding program
Additional Community-based activities
St. Francis has been an active member of this organization for three years. We are in need of a person to help represent St. Francis at the COG monthly planning meetings and also volunteers to help with one or more projects throughout this year.
---
For more information
To learn more about the Church Opportunity Group (C.O.G.), please contact Mary Falk at 224-4952 or Stacy Wegman at 267-1548.