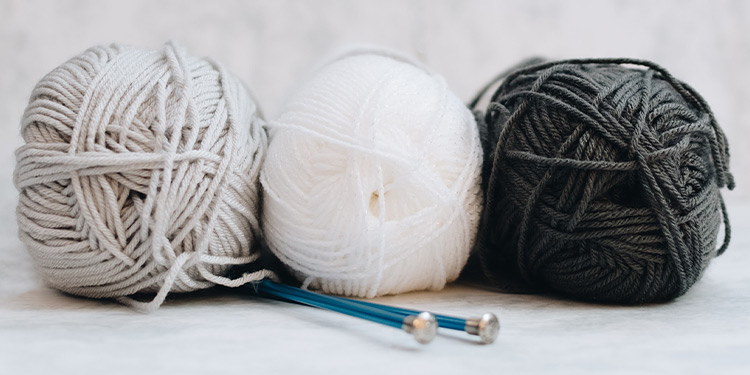 A Prayer Shawl is a hand crafted knitted or crochet shawl that is given to an individual who is in need of prayer, hope, comfort and love. The purpose of the shawl is to let the recipient know that they are being thought of and prayed for in difficult times.
Creating the shawl is a prayerful process. Prayers for healing and hope are literally woven into the shawl. This ministry of making and giving shawls serves as a gesture of love in difficult times. Prayer Shawl Ministry meets the second Thursday of the month at 6:30 p.m. in Room 4 in the North Hallway. All are welcome.
Please contact the Parish Office at: 515-223-4577 to join our ministry or if you know of an individual that would benefit from a shawl.