Mass Schedule
---
---
---
---
7:30 am, 9:30 am* (interpreted in American Sign Language *dependent on Interpreter availability* & livestreamed on YouTube), and 11:30 am
---
Vigil Mass: Feast of the Assumption, August 14
---
Feast of the Assumption, August 15
Mass Reconciliation Schedule
---
---
---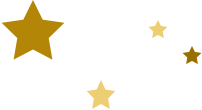 Welcome to St. Francis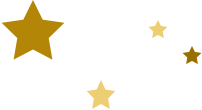 We, the parish family of St. Francis of Assisi, are a Catholic, Christian community striving to live the mission of Jesus Christ. As partners in faith, we witness our love of God through liturgy, social outreach and life-long faith formation. We embrace the spirituality of St. Francis, challenging us to be instruments of peace and love.
Upcoming Events
Sep 27
9:45 AM – 11:45 AM
Entertaining Angels
Oct 1
10:45 AM – 11:45 AM
Newcomer Inquiry Class
The Chosen: Season 1 Study
Subscribe to the Bulletin
Stay up-to-date with what's going on at St. Francis. Read our weekly bulletin for the latest news on groups, activities, events, schedules, and more.
Diocesan Statement following the U.S. Supreme Court ruling on Dobbs v Jackson Women's Health Organization
On June 24, 2022, the Diocese of Des Moines released the following statement regarding the U.S. Supreme Court's...
Read more

Start by doing what's necessary; then do what's possible; and suddenly you are doing the impossible.
Saint Francis of Assisi