Mass Schedule
---
---
---
---
7:30 a.m. (Mass for the vulnerable), 9:30 a.m.* (interpreted in ASL & livestreamed on FB), and 11:30 a.m.
---
5 p.m. on the 3rd Sundays of the month
---
Children's Liturgy of the Word
1st and 3rd Sundays of the month during 9:30 a.m. & 11:15 a.m. Masses
Mass Reconciliation Schedule
---
---
---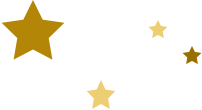 Welcome to St. Francis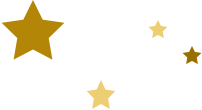 We, the parish family of St. Francis of Assisi, are a Catholic, Christian community striving to live the mission of Jesus Christ. As partners in faith, we witness our love of God through liturgy, social outreach and life-long faith formation. We embrace the spirituality of St. Francis, challenging us to be instruments of peace and love.
Upcoming Events
Together in Faith Info Virtual Meeting
Christ Renews His Parish Men's Weekend Retreat
A Peek at the Week Ahead
Stay up-to-date on what's going on at St. Francis. Read our weekly bulletin for the latest news on groups, activities, events, schedules, and more.
Understanding Yom Kippur
Sunday night, September 27, 2020, Jews all over the world observed the holiday of Yom Kippur. It is...
Read more

Start by doing what's necessary; then do what's possible; and suddenly you are doing the impossible.
Saint Francis of Assisi