Mass Schedule
---
---
---
---
7:30 a.m. (for the vulnerable), 9:30 a.m.* (interpreted in ASL & livestreamed on YouTube), and 11:30 a.m.
---
---
---
7 a.m., Noon, 5 p.m. (interpreted in ASL & livestreamed), and 7 p.m.
Mass Reconciliation Schedule
---
---
---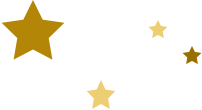 Welcome to St. Francis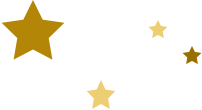 We, the parish family of St. Francis of Assisi, are a Catholic, Christian community striving to live the mission of Jesus Christ. As partners in faith, we witness our love of God through liturgy, social outreach and life-long faith formation. We embrace the spirituality of St. Francis, challenging us to be instruments of peace and love.
Upcoming Events
Confirmation Preparation Session
LIVE from Assisi: Home Edition
Teen Virtual Social Night
Subscribe to the Bulletin
Stay up-to-date with what's going on at St. Francis. Read our weekly bulletin for the latest news on groups, activities, events, schedules, and more.
Love Never Fails
A Reflection on Together in Faith's January Scripture By Erica Schieffer Our scripture for January is found in...
Read more

Start by doing what's necessary; then do what's possible; and suddenly you are doing the impossible.
Saint Francis of Assisi