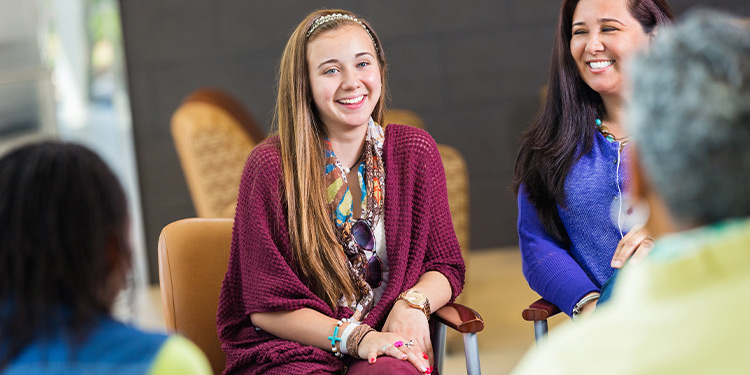 Welcoming Team
St. Francis welcomes over 200 families each year. In our large parish, it's easy for these new households to pass through unnoticed. The St. Francis welcoming team is dedicated to receiving, inviting and journeying with these new members as they find a home within our faith community.
If you love your Catholic faith, St. Francis church and meeting new people, please consider joining our welcoming team. The volunteer commitment should be no more than 20 hours a year and includes tasks such as:
· Helping host the monthly newcomer inquiry class (first Sunday of every month after 9:30 Mass)
· Helping host new member socials throughout the year
· Providing hospitality and welcome at large parish events such as FrancisFest, parish mission, etc.
· Mentoring new members including reaching out after registration and inviting them to attend parish events
If you are interested in serving on our welcoming team, please contact Rebecca Bahl, Newcomer and Volunteer Coordinator.