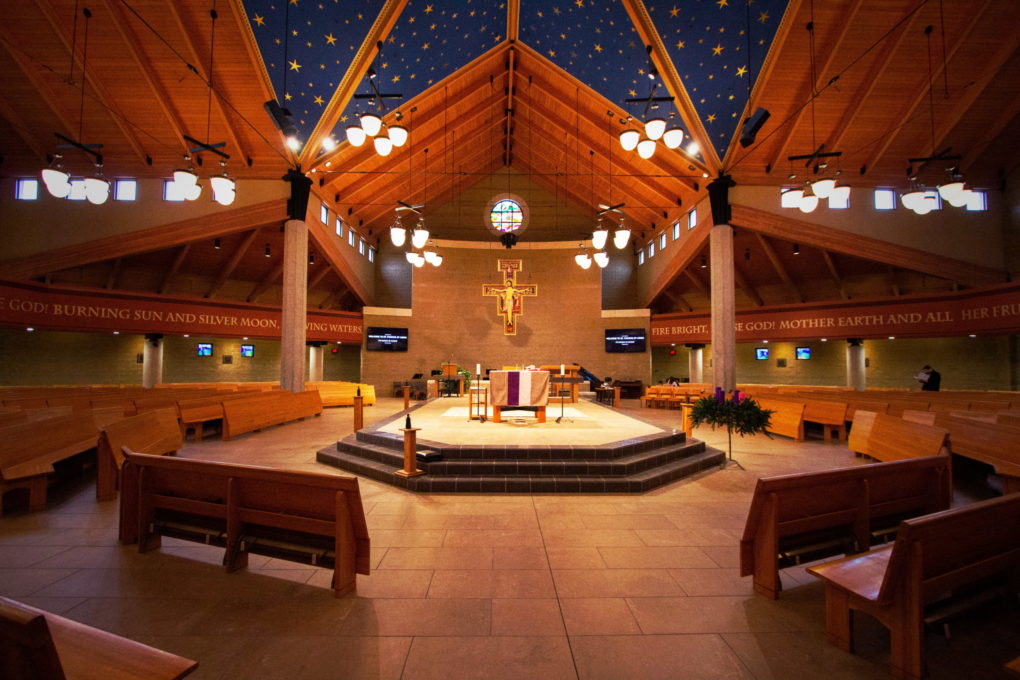 As we continue to grow in our faith and share our gifts, we welcome you to join us in celebrating the love of Jesus Christ.
Overview
The designation of our parish under the patronage of Francis of Assisi calls each of us in our own lives to be lovers of creation, respecters of the dignity of all human persons, to work for peace in all its forms, and to seek always to follow Jesus Christ.
---
Fr. Bob Scholarship
The blessings and generosity of our late pastor, Fr. Bob, continue to touch our community. A scholarship was established through a donation made to our parish from Fr. Bob.
Two $5,000 scholarships are available to St. Francis parishioners who are high school seniors seeking post-secondary education at an accredited institution of higher learning.
We are pleased to announce the recipients of the 2021 scholarship winners!
Congratulations to Alexander Ryan and George Pierson!