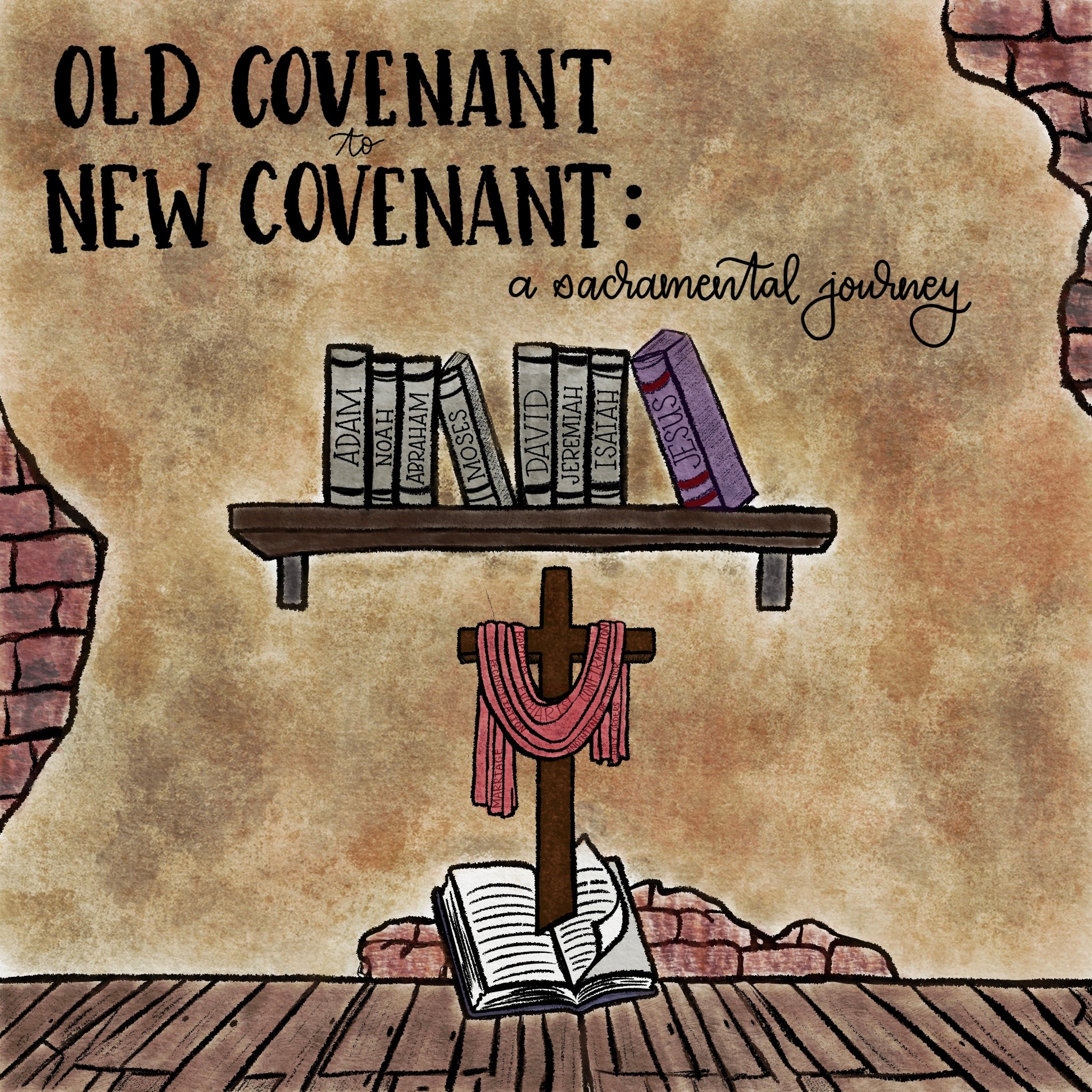 Old Covenant to New Covenant: A Sacramental Journey
This Lent, St. Francis is journeying through the covenants of the Old Testament.
Alongside these covenants, we will also explore the 7 Sacraments of the Church and how to bridge the Old Testament covenants with the New Covenant established by Jesus Christ.
Triduum
Holy Thursday: April 1st
Good Friday: April 2nd
Holy Saturday: April 3rd
---
During the Triduum, we journey with Jesus to the Cross and eagerly await His resurrection that establishes the New Covenant of grace.