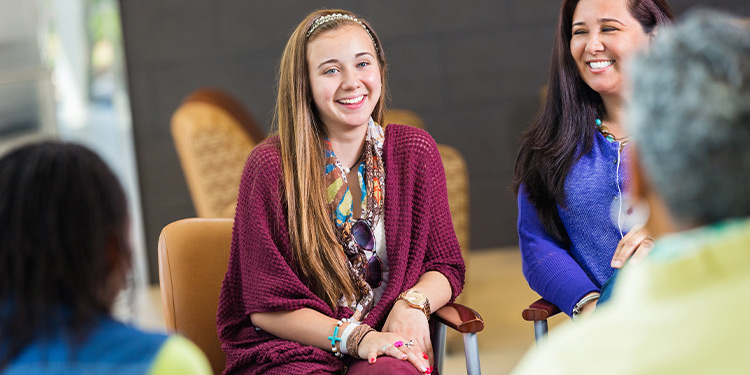 Newcomers Ministry is an outreach ministry to parishioners who are new to the St. Francis community and/or adjusting to the transition of moving.
Our Newcomers Ministry welcomes those new to the parish and community through welcome packets and Wine & Cheese socials (held twice a year).
If you are new to the parish, please contact the Parish Office at 515-223-4577.