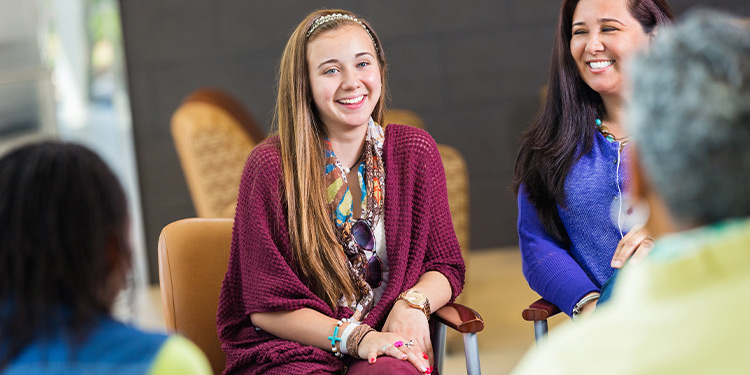 Newcomers Ministry is an outreach ministry to parishioners who are new to the St. Francis community and/or adjusting to the transition of moving.
Our Newcomers Ministry welcomes those new to the parish and community through welcome packets and Wine & Cheese socials (held twice a year).
A class is offered in the fall for women, serving as a great way to meet other new women of the parish. It is an informal, 10-week course that is based off the book, "After the Boxes are Unpacked" and is designed to embrace, support, and encourage through a biblical and practical group study. Meetings will be on Wednesdays or Thursday from 9:30 – 11 a.m. If there is enough interest, the same class will be offered in the evenings in the spring.
Due to COVID-19, stay tuned to Newcomer offerings in 2021.
If you are new to the parish, please contact the Parish Office at 515-223-4577.