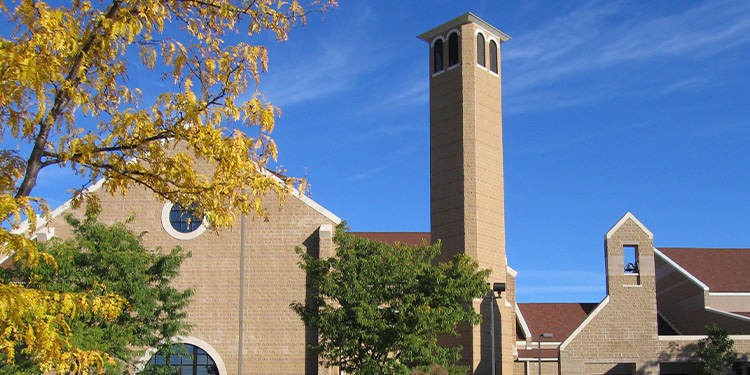 "Do not be afraid. Open wide the doors for Christ." (Pope John Paul II)
Helping our members continue to grow in their faith is very important to us. We hope that these resources will offer our parishioners inspiration, insights, and encouragement on their individual faith journeys.
Becoming Catholic
Have you been thinking about becoming Catholic? Come hear faith stories, meet other inquirers and ask questions in a relaxed environment. No commitment required.
---
Matters of Faith
Peruse the St. Francis blog for musings, inspiration, quotes, podcasts, and more!
---
FORMED
FORMED is designed to help adults grow in their faith at all levels – how we think, how we pray, and how we live. FORMED also includes a growing list of resources for children. Access is free to all St. Francis parishioners and their families anywhere and anytime on computers, tablets and phones.
---
Year of St. Joseph
On December 8, 2020, Pope Francis proclaimed a special "Year of Saint Joseph," extending to the Solemnity of the Immaculate Conception on December 8, 2021.