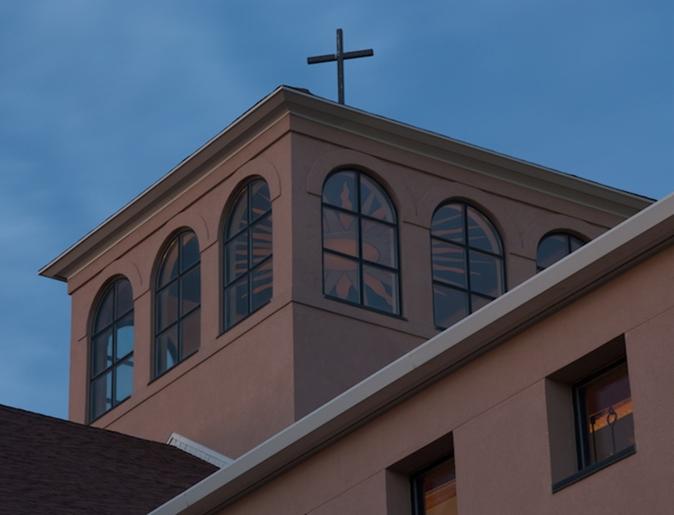 To our St. Francis community,
We want to provide you with an update on the progress we have made in preparing for the potential spread of coronavirus (COVID-19). We are working to address every possible scenario in an effort to ensure the safety of everyone on our campus.
These actions include updating our emergency plan and creating a protocol to be implemented in the event that our campus closes for an extended period of time. As of this week, our facility has undergone a deep clean after working hours using healthcare grade products. This will be done each week until the risk level has subsided.
We are relying on health experts and the diocese to provide us with guidance and will adapt our approach as necessary. In the meantime, we encourage everyone to stay home when they are sick and to continue to practice everyday preventative actions to stop the spread of germs.
Please read the latest information from Bishop William Joensen and the Diocese of Des Moines regarding precautions for liturgy and resources on how to join in prayer if you are staying home from Mass: https://www.dmdiocese.org/resources/worship/coronavirus
Thank you for your continued support.
Fr. Ray McHenry
St. Francis of Assisi Pastor
---
Join us in this Prayer to Our Blessed Mother
O Mary,
you always shine on our path
as a sign of salvation and of hope.
We entrust ourselves to you, Health of the Sick,
who at the cross took part in Jesus' pain, keeping your faith firm.
You, Salvation of the Roman People,
know what we need,
and we are sure you will provide
so that, as in Cana of Galilee,
we may return to joy and to feasting
after this time of trial.
Help us, Mother of Divine Love,
to conform to the will of the Father
and to do as we are told by Jesus,
who has taken upon himself our sufferings
and carried our sorrows
to lead us, through the cross,
to the joy of the resurrection. Amen.
Under your protection, we seek refuge, Holy Mother of God. Do not disdain the entreaties of we who are in trial, but deliver us from every danger, O glorious and blessed Virgin.
(Courtesy: A Special Prayer of Pope Francis asking Our Blessed Mother to protect the people during this difficult time of the coronavirus.)