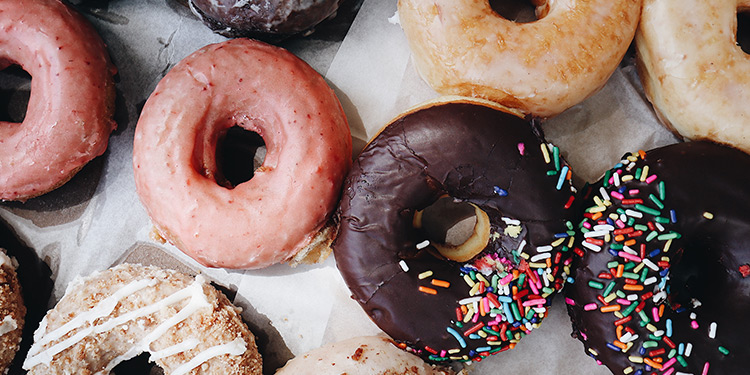 Share your faith over coffee & donuts with your fellow parishioners.
The most important thing is to make everyone feel welcome! Coffee & Donuts is a time to catch up with fellow parishioners and to meet new members. Programs and ministries take turns hosting, helping keep our parish current on their activities.
Thank you for a wonderful year. Please check back for future dates as we take a break this summer.