Discovering Spiritual Gifts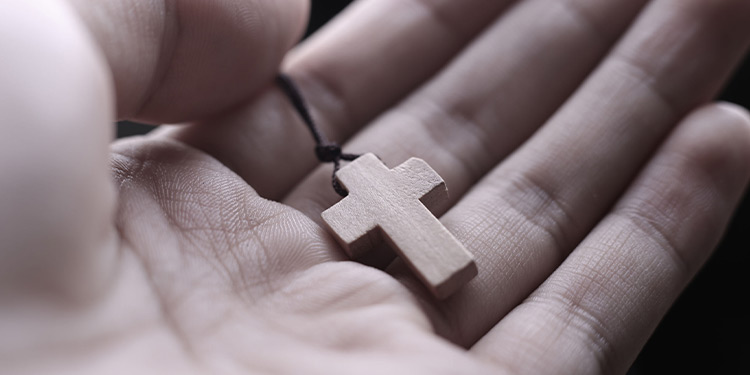 Discovering Spiritual Gifts is an opportunity to explore and begin the process of discovering God's call in your life. Through sacred Scripture, we know that each of us has spiritual gifts (also know as charisms).
In this half-day workshop, we'll learn:
What are spiritual gifts, and how do I know what mine are?
How can I recognize whether a spiritual gift is at work in my life or the lives of others?
Come and discover ways to understand and recognize your spiritual gifts! Our facilitator will be writer and spiritual director Deb Richards. She serves as Director of Faith Formation at St. Mary of Nazareth Catholic Church in Des Moines.
---
When is this event?
Saturday, June 6, 2020
9 am – 1:30 pm (light lunch included)
St. Francis of Assisi Parish, St. Clare Room
Space is limited. Suggest donation is $25.
---
Additional Dates and Locations