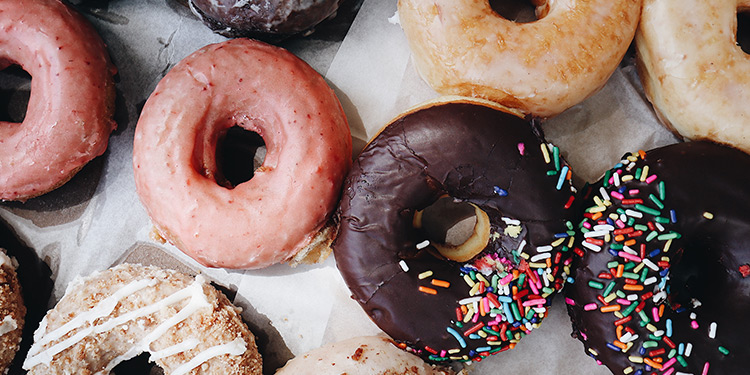 Share your faith over coffee & donuts with your fellow parishioners.
The most important thing is to make everyone feel welcome! Coffee & Donuts is a time to catch up with fellow parishioners and to meet new members. Programs and ministries take turns hosting, helping keep our parish current on their activities.
Look forward to upcoming Coffee and Donuts date:
Sunday, June 5th.