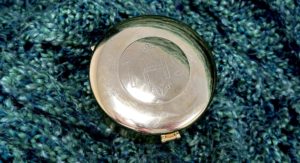 It makes my Sunday very special, knowing that I have made someone's Sunday a little brighter.
Volunteering as a Homebound Minister
Receiving the Holy Eucharist of Sunday is very important to parishioners. Thus, St. Francis offers this ministry as bearers of the Eucharist to the elderly and homebound, the sick, suffering and dying. We have ministers who take turns and go out every Sunday to eleven different facilities and to the homebound.
Please contact the Parish Office if you would like to learn more about volunteering with this ministry at: 515-223-4577.