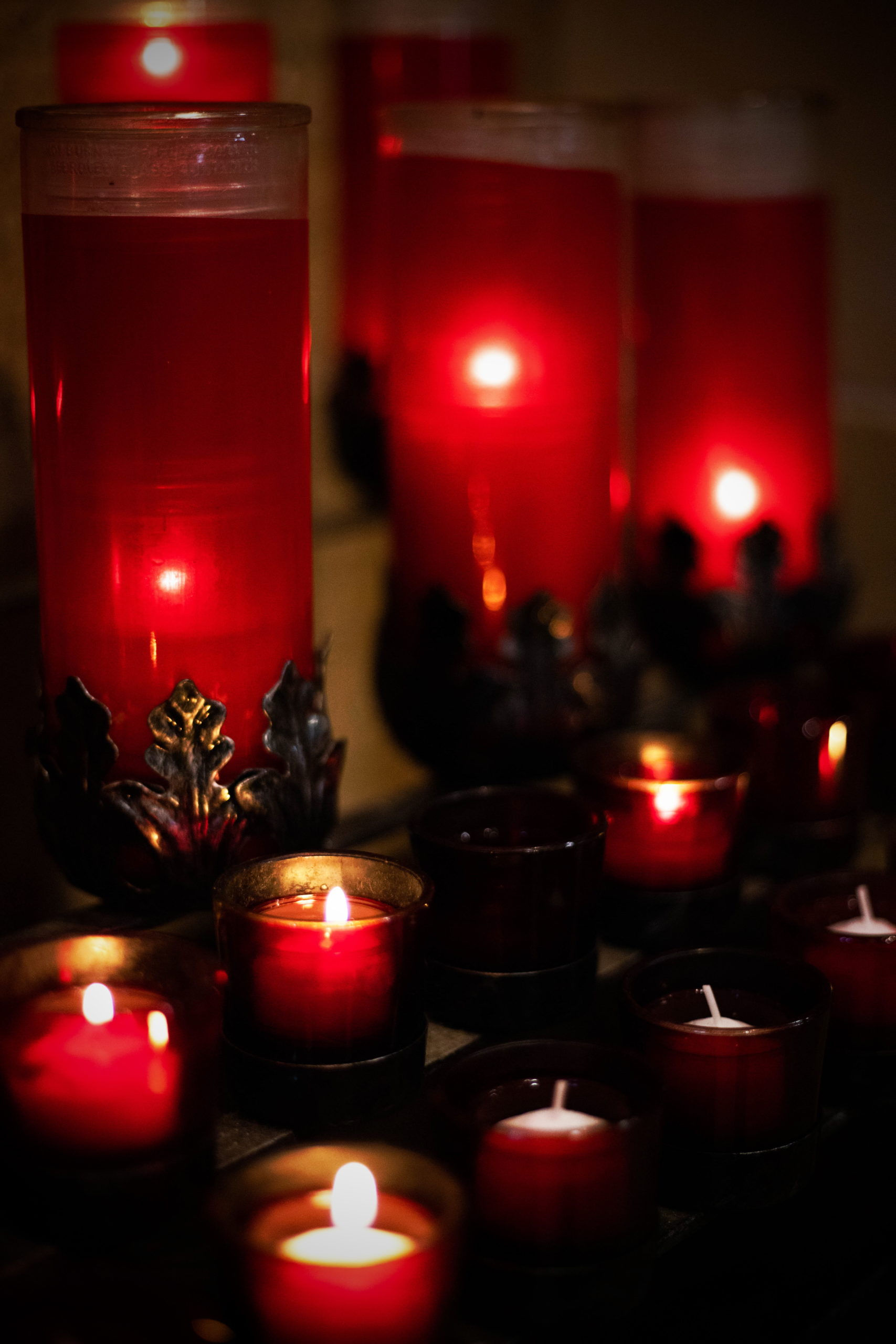 We offer multiple opportunities to support our members through prayer, daily readings, and reflections.
---
Magnificat
Magnificat is a monthly Catholic publication that contains daily readings, prayers, reflections and articles on Catholic topics. Click here to view a sample issue. St. Francis places a bulk subscription each year.
For information about joining our bulk subscription, contact Heather Rohe at 515-440-1030.
---
SoulCore
SoulCore is a prayer experience that combines the prayers of the rosary with core strengthening, stretching and functional movement. No fitness level or experience required. Click here for more information on the SoulCore website.
Upcoming Sessions
March 20 – May 3
Sundays, from: 7-8 p.m. and Tuesdays, from: 9 – 10 a.m.
Attend either or both sessions
Parish Hall
Open to all fitness levels
Registration recommended (to receive notification of any schedule changes) but not required. Bring a friend and drop-in's welcome.
Contact the Faith Formation office at 515-440-1030 with questions.
---