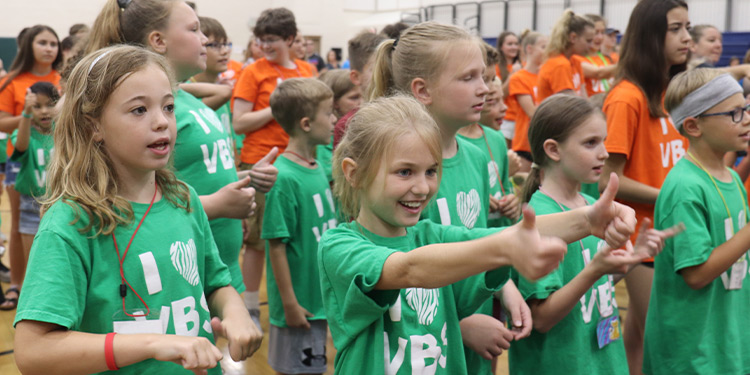 At Vacation Bible School, children will spend each morning learning the daily Bible point by singing songs, exploring a Bible story, playing games, being imaginative, and learning about their Catholic faith – all while having fun!
Vacation Bible School 2022
Join us for Vacation Bible School
June 20 – 24, 2022
9 a.m. – Noon each day
Vacation Bible School is for children ages 3 years old through 5th grade as of Fall 2022. Register by May 28th. Cost is $40 per child and includes a VBS t-shirt. Music C.D.'s can also be purchased for $10 per family.
Registration for participants will open on April 30, 2022.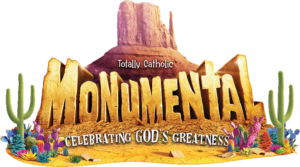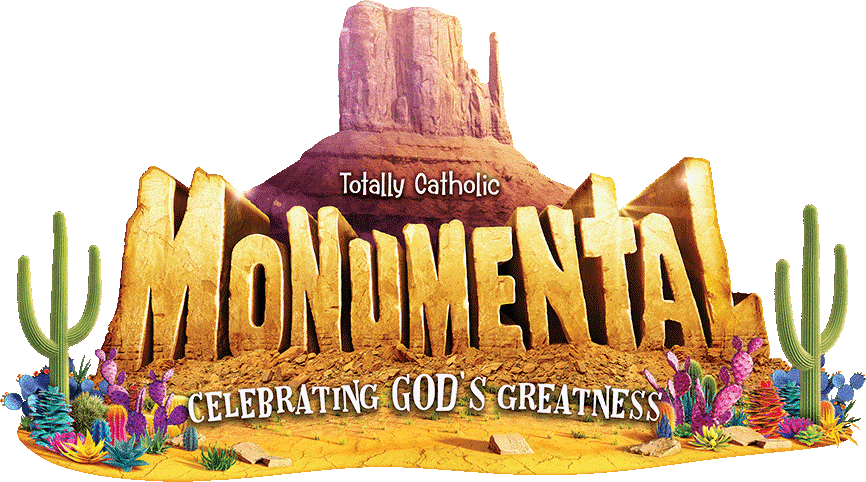 ---
Volunteers Needed
VBS is a fun and important part of our catechetical mission at St. Francis and we cannot offer this wonderful program without the help of volunteers. We are again seeking both adult and youth (6th grade or older) volunteers this summer who would like to help children learn about Jesus in such an exciting way.
Adults welcome to join the fun!
We need at least 20 caring, fun adults to provide a safe, loving VBS! So many talents are needed! Are you creative? Do you like to sing? Do you love children? Do you want to share the Good News of God? Please prayerfully consider becoming an adult volunteer.
Volunteer roles include crew leaders, snacks, crafts, Bible stories, KidVid, games and more!
Parent volunteers will receive free nursery care and free admission for their children.
But you don't have to be a parent to volunteer! Each year we have grandparents, college students and other young adults join the fun! Please help us reach our goal of 20 adults by May 14th so we can show our youth this summer that God's love is monumental! If we don't meet this goal we will be unable to host VBS this summer.
Youth volunteers are welcome too!
We are not leaving anyone out of the fun! Students in 6th grade and up can volunteer too. We need energetic, youth who want to help kids have a safe and wild time by assisting adults at stations and helping crew leaders.
If you have any questions about Vacation Bible School please email VBS Coordinator, James Wenman, or call the Faith Formation Office at 515-440-1030.