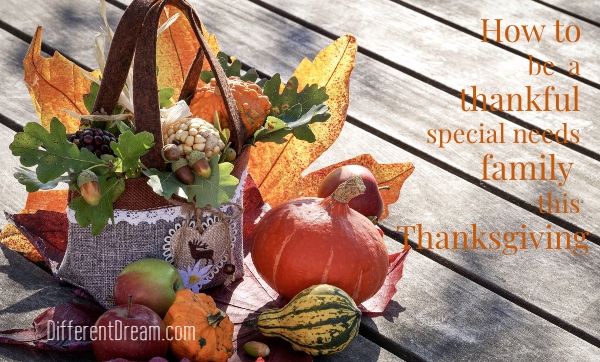 Special needs families can make Thanksgiving something to be thankful for by thinking through the holiday ahead of time.
In this article, author Jenn Soehnlin shares ideas she puts in practice so Thanksgiving is fun for everyone at her house.
At St. Francis of Assisi, the Special Needs Ministry is available to meet the needs of all those who are in need of accommodation. We offer services for all ages, child through adult, and for any programming offered through the church. The ministry is here to not only support individuals with special needs but their families as well. The parish and Faith Formation teams work together to make sure that we provide an enriching experience for all, regardless of ability.