Mass Schedule
---
---
---
---
7:30 a.m., 9:30 a.m.* (interpreted in American Sign Language *temporarily unavailable* & livestreamed on YouTube), and 11:30 a.m.
---
Youth Mass at 4:30 p.m. on the 3rd Sundays of the month
Mass Reconciliation Schedule
---
---
---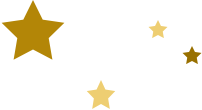 Welcome to St. Francis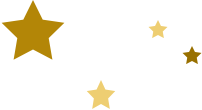 We, the parish family of St. Francis of Assisi, are a Catholic, Christian community striving to live the mission of Jesus Christ. As partners in faith, we witness our love of God through liturgy, social outreach and life-long faith formation. We embrace the spirituality of St. Francis, challenging us to be instruments of peace and love.
Upcoming Events
Oct 23
9:00 AM – 12:00 PM
Donation Drive-Thru to Support Mary's Helping Hands
Sacrament of Confirmation
Oct 26
9:00 AM – 11:00 AM
You Are Enough Book Study
Subscribe to the Bulletin
Stay up-to-date with what's going on at St. Francis. Read our weekly bulletin for the latest news on groups, activities, events, schedules, and more.
Consecration to St. Joseph
By Sabina Kneifl, St. Francis parishioner We are in the Year of St. Joseph! We all know him...
Read more

Start by doing what's necessary; then do what's possible; and suddenly you are doing the impossible.
Saint Francis of Assisi