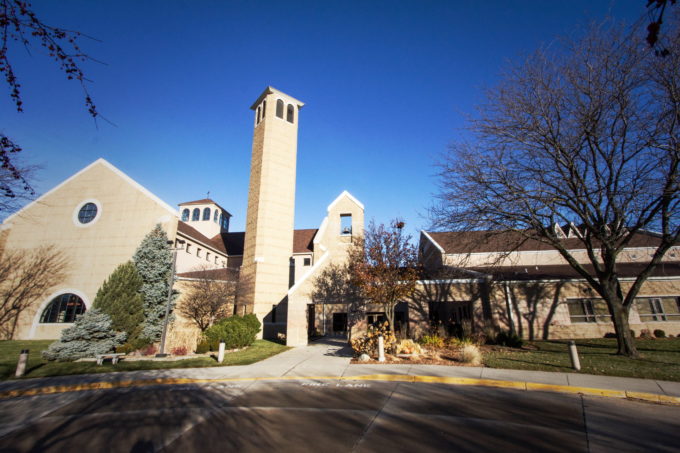 ---
Welcome, Newcomers!
Welcome, and thank you for visiting St. Francis of Assisi Catholic Church! Here at St. Francis, we are a welcoming community with many opportunities for involvement. We offer various possibilities to grow in faith and love, from education, faith and social ministries, local and international outreach, to celebrating the word of God.
If you are ready to register as a member of our parish or simply want to know more about St. Francis, please attend our Newcomer Inquiry Session held every first Sunday of the month after the 9:30 a.m. Mass. Meet our Newcomer and Volunteer Coordinator, learn about the parish, ask questions, and if applicable, fill out a registration form. This class is also for those who are looking for assistance in getting connected at the parish.
If you cannot make one of these sessions, please contact our Newcomer and Volunteer Coordinator, Rebecca Bahl, for an appointment or for more information regarding new membership and new member activities.
---
Not yet Catholic?
Learn more about becoming Catholic